WELCOME
Hi Folks! Starting Friday Dec. 1st. at 7:30 will be The Shift rated PG-13 in 2D and also being held over is Wish in 2D rated PG.
Please remember Previews start at 7:10 and 1:40.. Not 7:30 and 2:00
Sat. and Sun. Both at 2:00 and 7:30.
Mon. thru Thurs. both at 7:30.
As always we appreciate your business Because you are our business and we hope to see you at the movies!! Ken and Charlotte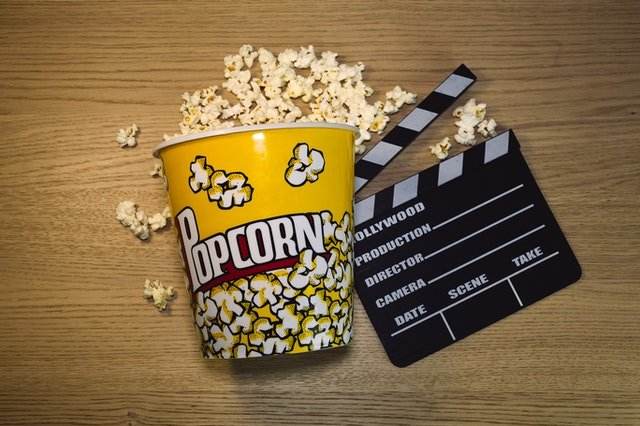 TICKET
2D Show
$9.00 for Adults
$7.00 for Children
3D Show
$11.00 for Adults
$9.00 for Children/Senior
Weekend Matinee
$7.00 for 2D EVERYONE
$9.00 for 3D EVERYONE